Nordisk Industri is the new owner of the trademark Fjellman Press.
This acquisition includes all documentation for Fjellman Press equipment including the master drawings, instructions for usage, PLC-programs and more.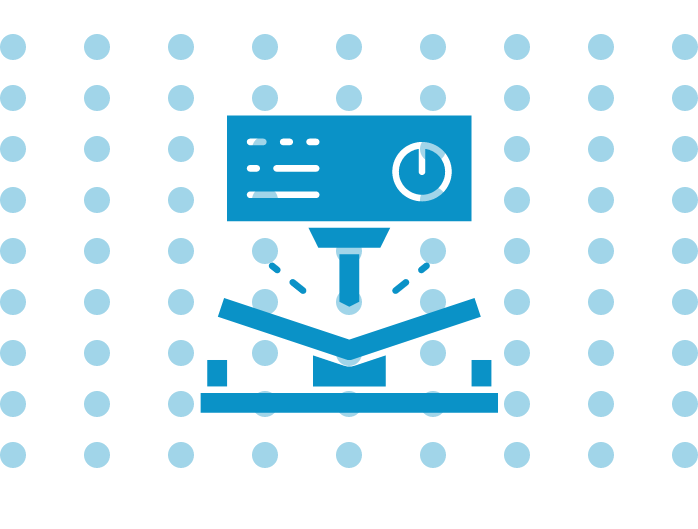 We keep Swedish industry history running
Between 1914 and 2001 Fjellman press supplied hydraulic press equipment all over the world from the headquarters in Mariestad, Sweden.
Since the acquisition of the trademark and all documentation we can offer owners of Fjellman press equipment spare parts and consultations to keep them running.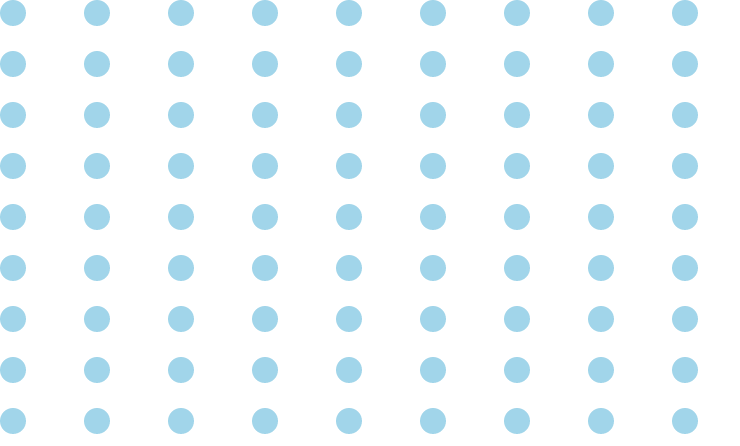 Fjellman press då & nu
Fjellmans grundades den 7 september 1914 i Mariestad av Axel Fjellman, som då hade 13 års erfarenhet av smedsyrket bakom sig. Verksamheten startade som en smides- och hovslageriverkstad och bedrevs till en början i en smedja med en golvyta på endast 60 kvadratmeter.
Kundkretsen var liten och tillverkningen varierad. 1917 köptes det första svetsaggregatet. Kontinuerligt anskaffades eller tillverkades på egen hand ytterligare maskinutrustning.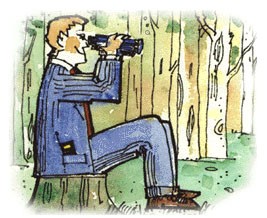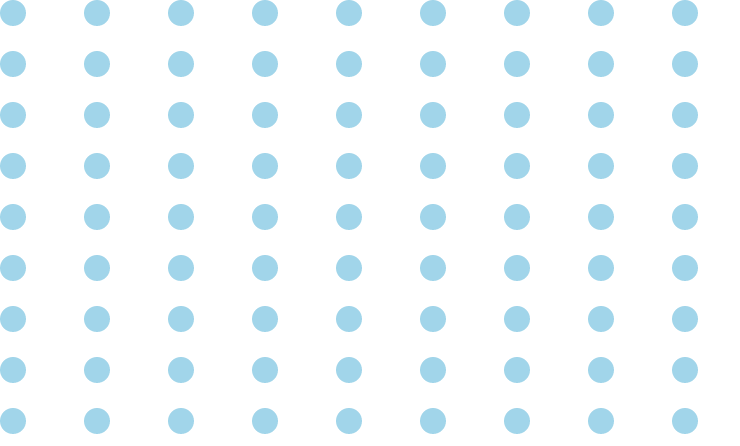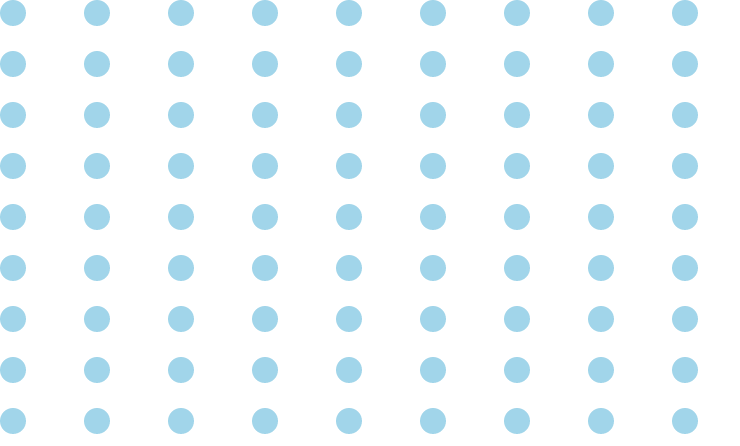 Inriktning mot snickeriutrustning och pressar
Under 1920- och 30-talen inriktades tillverkningen mot snickeriutrustning, som till exempel limspisar, limkokare, limhällar, värmebord och värmepannor. Utrustningen rationaliserade snickeriernas fanerings- och limningsarbeten. Inriktningen mot snickerierna var lyckosam och kundkretsen ökade därefter stadigt. Verksamheten utvecklades samtidigt allt tydligare från en smedja till en mekanisk verkstadsindustri.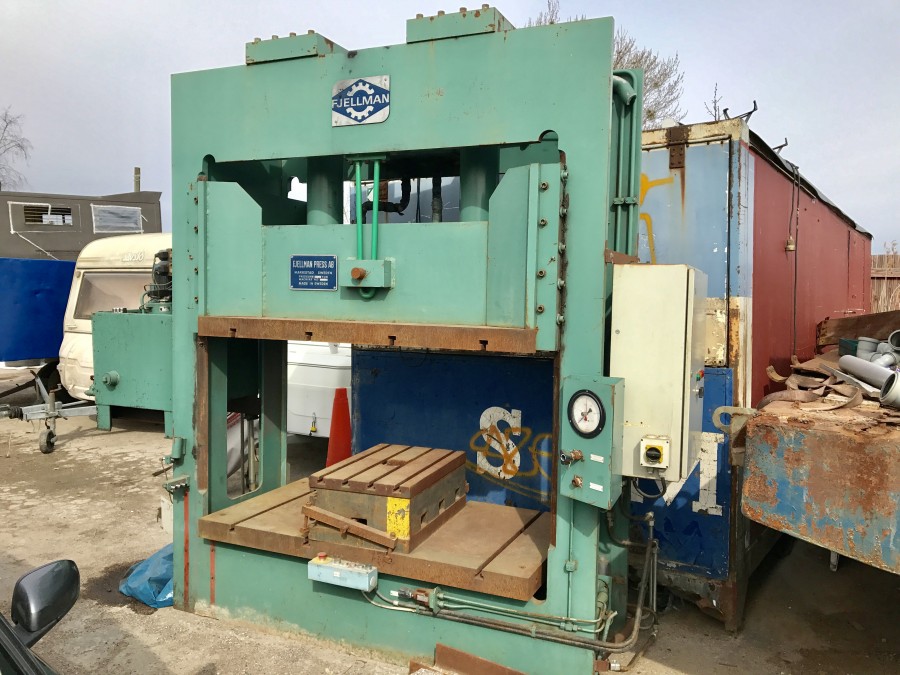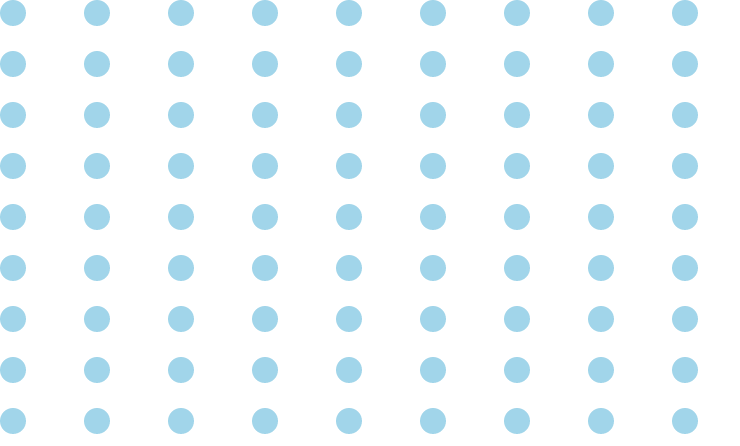 Thank you for your message!
Something went wrong, please try again.